Terug
IRCCS Sacro Cuore Don Calabria
IRCCS Sacro Cuore Don Calabria

uitklapper, klik om te openen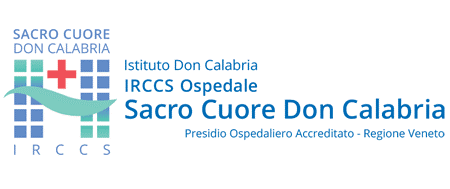 Partner Information
uitklapper, klik om te openen
The IRCCS Sacro Cuore Don Calabria Hospital (IRCCSDC) is a Classified Private Hospital. The hospital has a status equivalent to public health structures, with an efficient, high-quality health care system. IRCCSDC has 18 certified divisions with around 500 beds and 1,840 employees
The departments involved in STOPSTORM are the Department of Cardiology and the Advanced Radiation Oncology Department. IRCCSDC allows for a close relationship between cardiologists and radiation oncologists, and there will be close collaboration during STOPSTORM.
The Cardiology Department provides high quality healthcare and offers outpatient service, hospital ward and interventional cardiology/electrophysiology rooms. is deeply experienced in the diagnosis, prevention and treatment of cardiac arrhythmias; particularly the ICD/PM/CRT implantation and arrhythmic substrates ablations are currently performed to protect patients from VTs and to prevent sudden cardiac death.
The Radiotherapy Department has high technology equipment and physicians with a huge experience in radiation oncological and stereotactic ablative radiation treatments. The available MR-Linac allows an adaptive radiation approach and a high precision radiation treatment.
Personnel
uitklapper, klik om te openen
Dr. Giulio Molon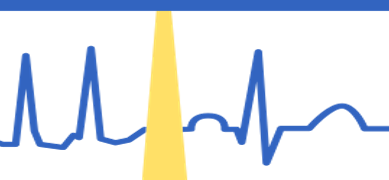 Dr. Giulio Molon is the Director of Cardiology Unit and his research activities focus on clinical arrhytmology. Since 2014, he is included in the list of Experts of the European Community and from January 2019 he has performed the role of Reviewer within Horizon 2020 project RITMOCORE. He is the co-author of the Application "MyPacemaker", designed for i-Phone for patients with Pace-Maker and ICD/CRT, and available worldwide.
Prof. Dr. Filippo Alongi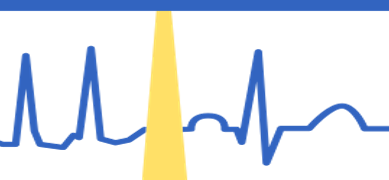 Prof. Dr. Filippo Alongi is Associate Professor and the IRCCSDC Director of Department of Advanced Radiation Oncology. He has published over 220 articles and leads a research line focusing on MR images and MR-Linac development, intra and extracranial ablative radiation treatments. He is principal investigator in several clinical studies including MR-Linac. He is the currently reviewer for EORTC protocol and Coordinator of Oligometastatic group at Associazione Italiana di Radioterapia Oncologica (AIRO). In STOPSTORM Prof. Alongi will support the enrolment of patients for STAR, and the preparation of ablative radiation treatments.


Dr. Niccolò Giaj-Levra, PhD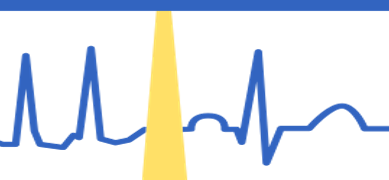 Dr. Niccolò Giaj-Levra, PhD is a radiation oncologist at IRCCSDC and he has developed clinical studies about MR-Linac and MR-images, stereotactic radiotherapy treatment, oligometastases, IGRT, and development of immobilization device, and is also co-investigator in several clinical trials. He is a member of EORTC Lung Cancer Group as a young investigator, and coordinator of Central Nervous System Disease at AIRO. In STOPSTORM Dr. Giaj-Levra will support patient enrolment and preparation of the ablative radiation treatments.
Publications
uitklapper, klik om te openen
Funding
Bedankt voor uw reactie!
Heeft deze informatie u geholpen?