Terug
For Patients & Caregivers
For Patients & Caregivers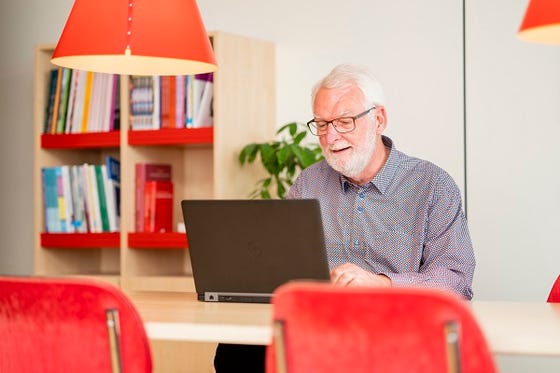 Patient Organisations
In this project Harteraad, the Dutch center of expertise for living with cardiovascular disease, participates. Harteraad is a patient organisation for people with cardiac, arterial, and venous diseases (1,5 million patients) and their relatives. Harteraad works in close cooperation with the Dutch Heart Foundation, a charity organization that plays an important role in providing information on cardiovascular disease for patients and the general public. Together, Harteraad and the Dutch Heart Foundation stimulate interaction between patients and scientist, to strengthen societal impact of cardiovascular research.
In collaboration with healthcare professionals, Harteraad fights for high quality care and quality of life for all patients with cardiovascular diseases.
Harteraad connects, empowers, and represents patients in various healthcare areas.
Patient's Advisory Board
Patient involvement is a necessity in healthcare and medical research. The patient's perspective has an undeniable added value for our research, outlining the patient's priorities and preferences. In order to have a direct contact with patients treated with the STAR procedure, a Patient's Advisory Board has been established. The board will be actively involved in the project. Members will be asked to provide input, amongst others concerning patient information materials and patient communication. Throughout the project, they will continuously be updated on the project's progress and results, and asked for input and advice on several topics.
The Patient's Voice
In close cooperation with the Harteraad, the Dutch patients advocacy agency "The Patient's Voice" established and maintains the Patient Advisory Board for the STOPSTORM Project.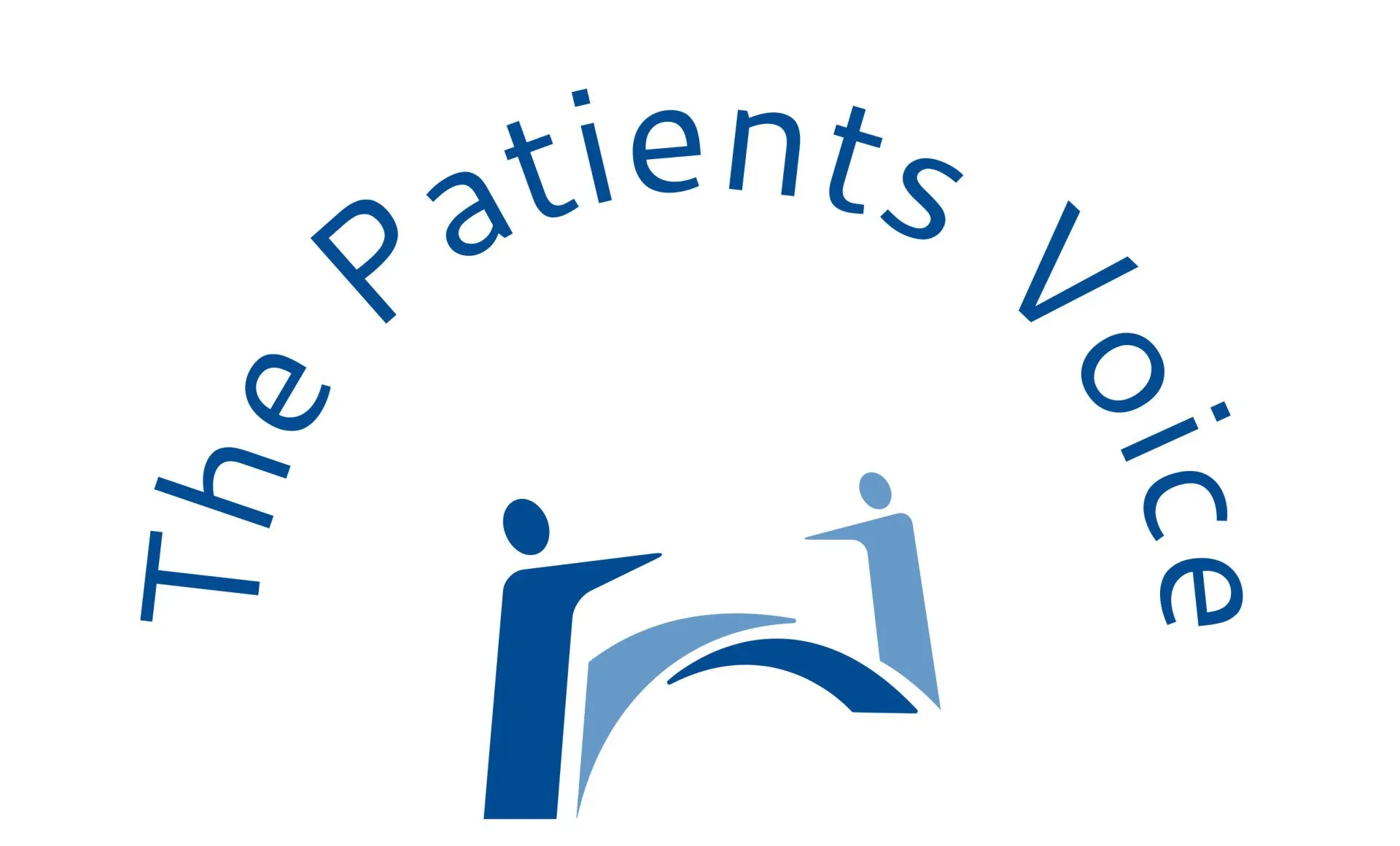 Do not talk ABOUT patients, talk WITH patients
Why is patient involvement so important?
Have a look at the convincing arguments from dr. Saskia de Jager PhD / MSC on the importance and added value of participating patients in research!
A 6 minute video produced by Harteraad, the biggest cardiovascular patients organisation in the Netherlands.
Harteraad
In deze folder bevindt zich extra informatie door middel van een video. Scan de bovenste QR-code met uw telefoon om deze video te bekijken. Of bekijk de video via:
Our Patient Advisory Board members
JUAN CARLOS NIEMBRO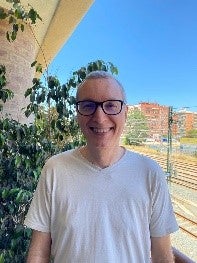 My name is Juan Carlos Niembro Cerdá and I was born 52 years ago in the town of Vallada (Valencia, Spain). Here I spent my childhood with my family and friends and finished my first studies. Hereafter I had to leave my town to continue studying until I finished my law training in the city of Valencia. Nowadays I live here with my wife and daughters, although I continue to return frequently to my hometown from time to time to see my parents, the rest of family and friends.
Municipal issues related to local development have marked my professional experience for 25 years. Nowadays I work in a supra-municipal entity at the regional level on issues related mainly to European projects on the environment and renewable energies or regional projects on historical memory and trade. I am a lover of reading and sports, some of which I have practiced throughout my life. Currently walking and simple swimming exercises have become my main physical activity. Though adapted to my age and to my heart.
Music is another of my basic hobbies that I have been cultivating over the years, with an eclectic taste related to the genres of jazz, traditional music, rock, etc. Life gives other opportunities and from there new motivations, challenges and goals are generated, such as continuing to learn and enjoy things, life, family and friends.
DICK ENGE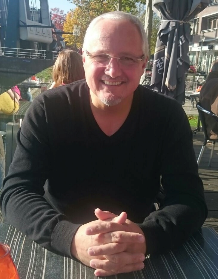 My name is Dick Enge and I am 55 years. I was born and raised in the province Noord Holland in The Netherlands. In July 2022 I am living for 36 years with my girlfriend. Till 1999 I was a real sporty man. I did soccer, squash (on a high level), speed swimming and waterpolo. Oct 1999 I get my first heart attack. It was strange to get on such young age this kind of problems. But research concluded that I had problems with DNA. For a long time everything went OK. But in Nov 2009 I got my second heart attack. And in Febr 2010 my thirtd heart attack. After the thirtd heart attack, I got an open heart operation. And they gave me 4 bypasses. In July 2011 I got my first ventricular tachcardia and was in coma for a week. In August 2011 I got a ICD. Till 2018 everything went well. But from mid 2018 I get a lot of VT's. Then there were 2 ablation operations but the VT's were still coming. After several meetings with my cardiologist and radiation therapist from the AMC hospital in Amsterdam we decided to go for the new treatment, STAR. In dec 2020 the radiation treatment was done. In the first 6 months after the threatment there were some side effects and little complication. I am now 1,5 year further and the VT's are (hopefully) gone. I am still taking a lot of medicine and we hope to phase out this also, in the near future. For all the bad things I had in the past I would give thanks to all the excellent doctors from the AMC hospital who helped me. Still going strong for the future…..
Additional Patient Information
STOPSTORM Animation (English)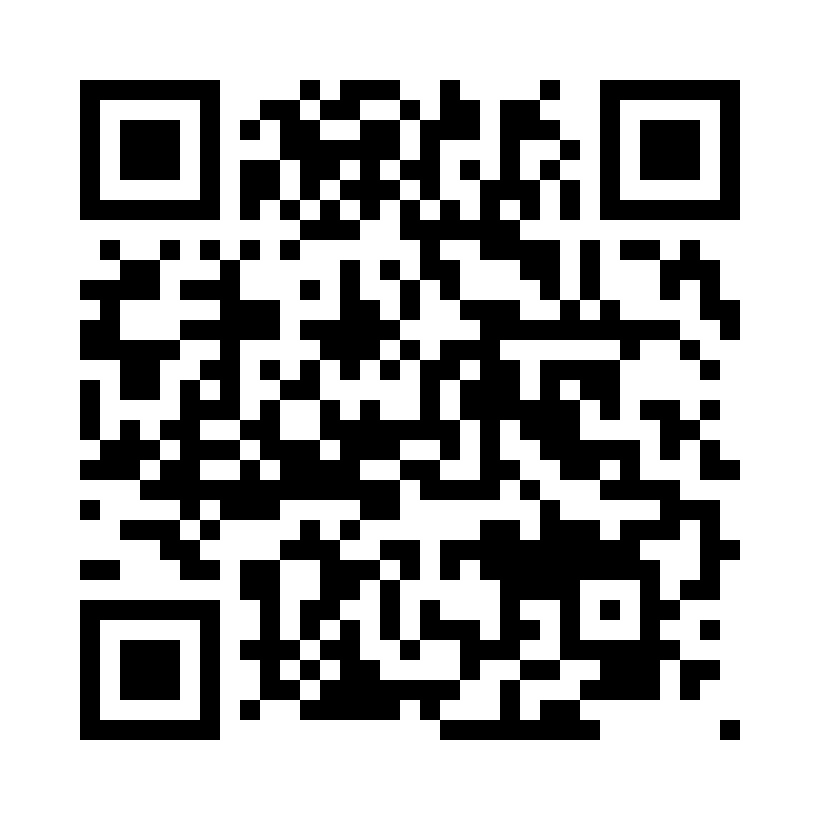 In deze folder bevindt zich extra informatie door middel van een video. Scan de bovenste QR-code met uw telefoon om deze video te bekijken. Of bekijk de video via:
Interested to become a member of the STOPSTORM Patient Advisory Board as well?
We welcome all patients treated with invasive or non invasive ablation to participate! Also caretakers of these patient's and/or familymembers are most welcome to join! It is all about being able to highlight the voice of the patient!
For more information please contact : info@thepatientsvoice.eu
Questions about STOPSTORM? Contact STOPSTORM@umcutrecht.nl.
Bedankt voor uw reactie!
Heeft deze informatie u geholpen?