Back
For Patients & Caregivers
For Patients & Caregivers

On this page you will find information intended for patients in the future.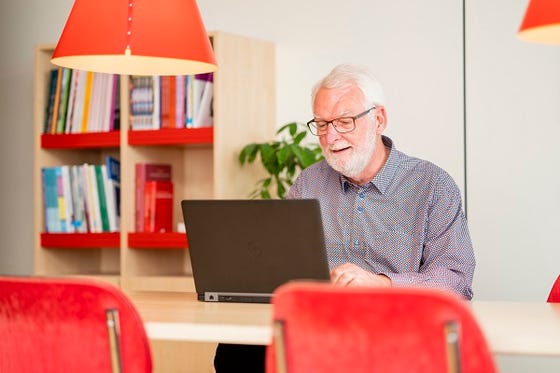 Patient organisations
In this project Harteraad, the Dutch center of expertise for living with cardiovascular disease, participates. Harteraad is a patient organisation for people with cardiac, arterial, and venous diseases (1,5 million patients) and their relatives. HART works in close cooperation with the Dutch Heart Foundation, a charity organization that plays an important role in providing information on cardiovascular disease for patients and the general public. Together, HART and the Dutch Heart Foundation stimulate interaction between patients and scientist, to strengthen societal impact of cardiovascular research.
In collaboration with healthcare professionals, HART fights for high quality care and quality of life for all patients with cardiovascular diseases. HART connects, empowers, and represents patients in various healthcare areas.
In the future we hope to have more contact with other European patient organisations. Harteraad.nl
Questions about STOPSTORM? Contact STOPSTORM@umcutrecht.nl.
Thank you for your review!
Has this information helped you?