Back
Heart Center Leipzig at University of Leipzig (ULHEIC)
Heart Center Leipzig at University of Leipzig (ULHEIC)

uitklapper, klik om te openen

Partner Information
uitklapper, klik om te openen
Heart Center Leipzig at University of Leipzig (ULEIHC) is one of the largest heart-centres in Europe and provides state-of-the-art treatment to patients. Over 12,000 procedures are performed annually. ULHEIC is distinguished by continuous innovation and medical expertise, and involvement in many research projects.
Our Electrophysiology (EP) Department is the largest in Germany and comprehensively treats a variety of cardia arrhythmia. The department conducts the highest number of VT ablations in patients with structural heart disease in the country, it is also the referral centre for complicated VT ablations.
Prof. Gerhard Hindricks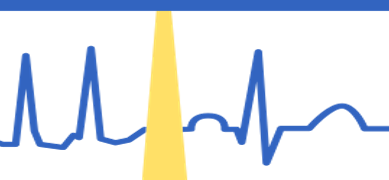 Prof. Gerhard Hindricks is the director of the EP Department and will coordinate this project at ULHEIHC.
Dr. Arash Arya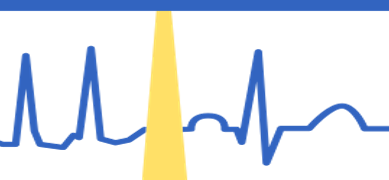 Dr. Arash Arya is Associate Professor of cardiology, and will perform ablation for the patients involved in STOPSTORM. He will also be responsible for patient recruitment and inclusion, and the coordination between ULEIHC and TUD.
Publications
Funding
Thank you for your review!
Has this information helped you?