Back
Azienda Unità Sanitaria Locale – IRCCS di Reggio Emilia (AUSL-RE)
Azienda Unità Sanitaria Locale – IRCCS di Reggio Emilia (AUSL-RE)

uitklapper, klik om te openen

Partner Information
uitklapper, klik om te openen
Azienda Unità Sanitaria Locale – IRCCS di Reggio Emilia (AUSL-RE) provides National Health Service in the Reggio Emilia province (533.000 inhabitants), including in-patients, out-patients, primary and preventive care. AUSL-RE includes six hospitals, one of which is the IRCCS research hospital.
The Radiation Oncology Unit of AUSL-RE is nationally renowned and has a good level of extra-provincial attractiveness (around 5% of patients). The unit uses innovative and highly complex radiation techniques, including SBRT, as well as multimodal imaging for defining the target volumes, and optimising the dose distribution of the plans. In 2019 over 1,900 patients were treated, including over 400 SBRT treatments. AUSL-RE was the first Italian center, and among the first centres in Europe, to activate in 2001 intensity modulated treatments of both static (IMRT) and rotational (IMAT) type. In particular, close collaboration with the Nuclear Medicine complex unit has led to the routine introduction, since 2003, of PET imaging in the planning of complex treatments, first of all head-neck and lung cancers. Close collaboration with Medical Physics and Nuclear Medicine units has led, since 2004, to the reinforcement of multimodal imaging for a more precise definition of target volume, dose painting treatments and patient follow-up.
The Cardiological Department of AUSL-RE is the principal reference center for the province of Reggio Emilia (over 500,000 people). The Cardiology Arrhythmology Unit is part of the Cardiology Department that groups the cardiology units present in three AUSL hospitals. The unit has a strong extra-provincial attraction, as one of two HUB centres for almost 5 million people. Current treatments include all invasive and non-invasive procedures concerning rhythm issues, and catheter ablations are routinely performed for all types of ventricular arrhythmias, idiopathic and correlated to structural heart diseases.
Annual treatment figures are: 350 PM implants, 100 ICD implants, 80 EP studies, 250 RF ablation respectively (on average 80 atrial fibrillation ablation/year and 50 VT ablation/year). In addition, there is active participation in national and international trials in the field of syncope study and cardiac ablation.
Our Cardiology Arrhythmology Center has a large experience and expertise in heart mapping, ablation, and monitoring, and has participated in many national and international clinical studies.
The Medical Physics Unit (MPU) guarantees the application of physics concepts, theories, and methods to all medical and health activities in the entire AUSL-RE. It is split into different subgroups, including radiation therapy and interventional activities (e.g., cardiology).
The Bioethics Unit of AUSL-RE contributes to the ethical aspects of all scientific studies carried out in our IRCCS. The unit assesses and promotes quality of care for patients, family carers and health care professionals throughout empirical bioethics research projects. The unit has extensive experience and a high level of expertise, as showcased by studies published in different research areas.
Personnel
uitklapper, klik om te openen
Dr. Cinzia Iotti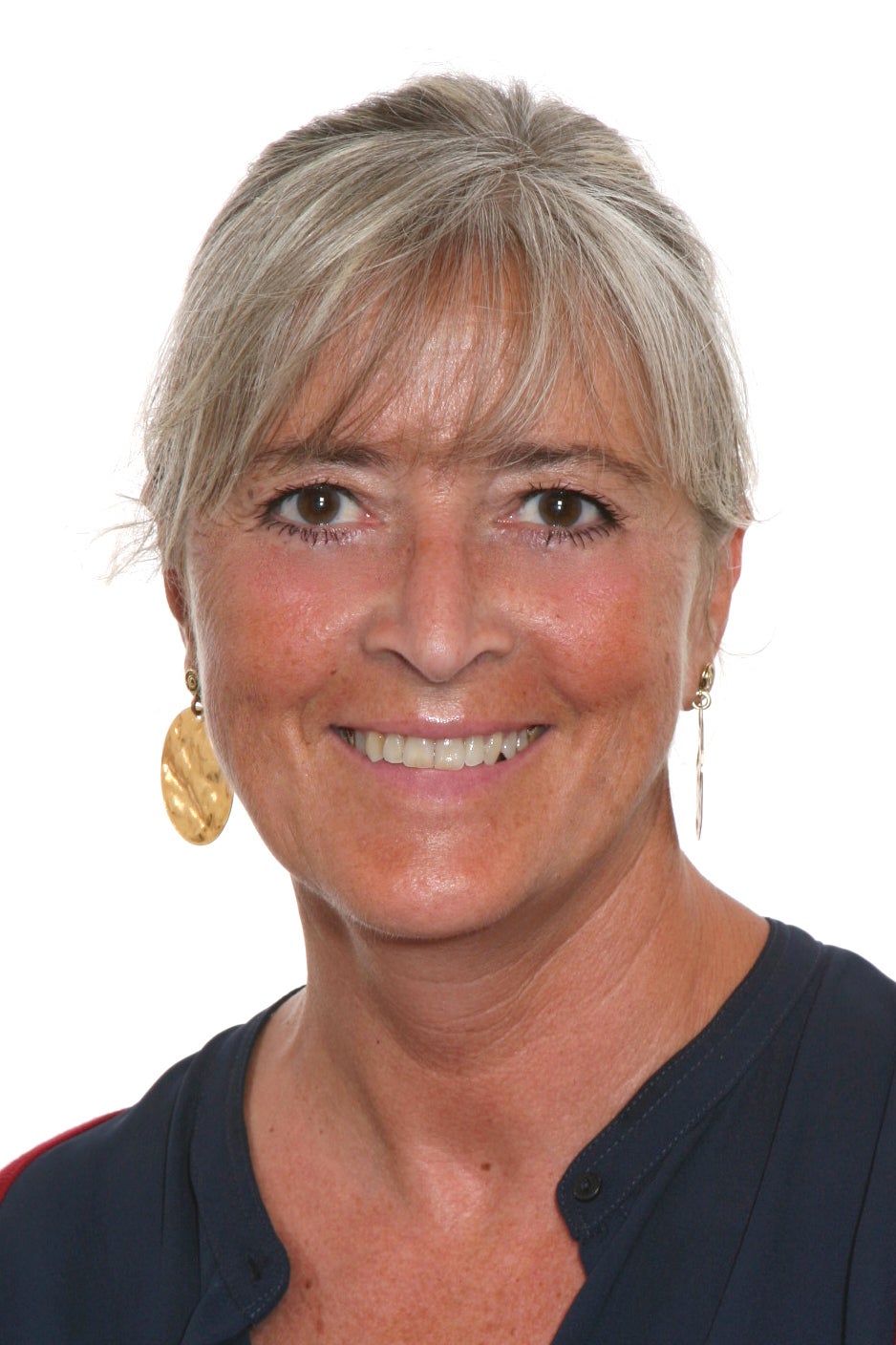 Dr. Cinzia Iotti is the director of the Radiation Oncology Department at AUSL-RE. She has extensive experience in stereotactic and hyperfractionated treatments, at national level. Dr. Iotti will be involved in the clinical aspects of the project, namely patient accrual, target definition, critical structures contouring and treatment planning and evaluation (WP3).


Dr. Patrizia Ciammella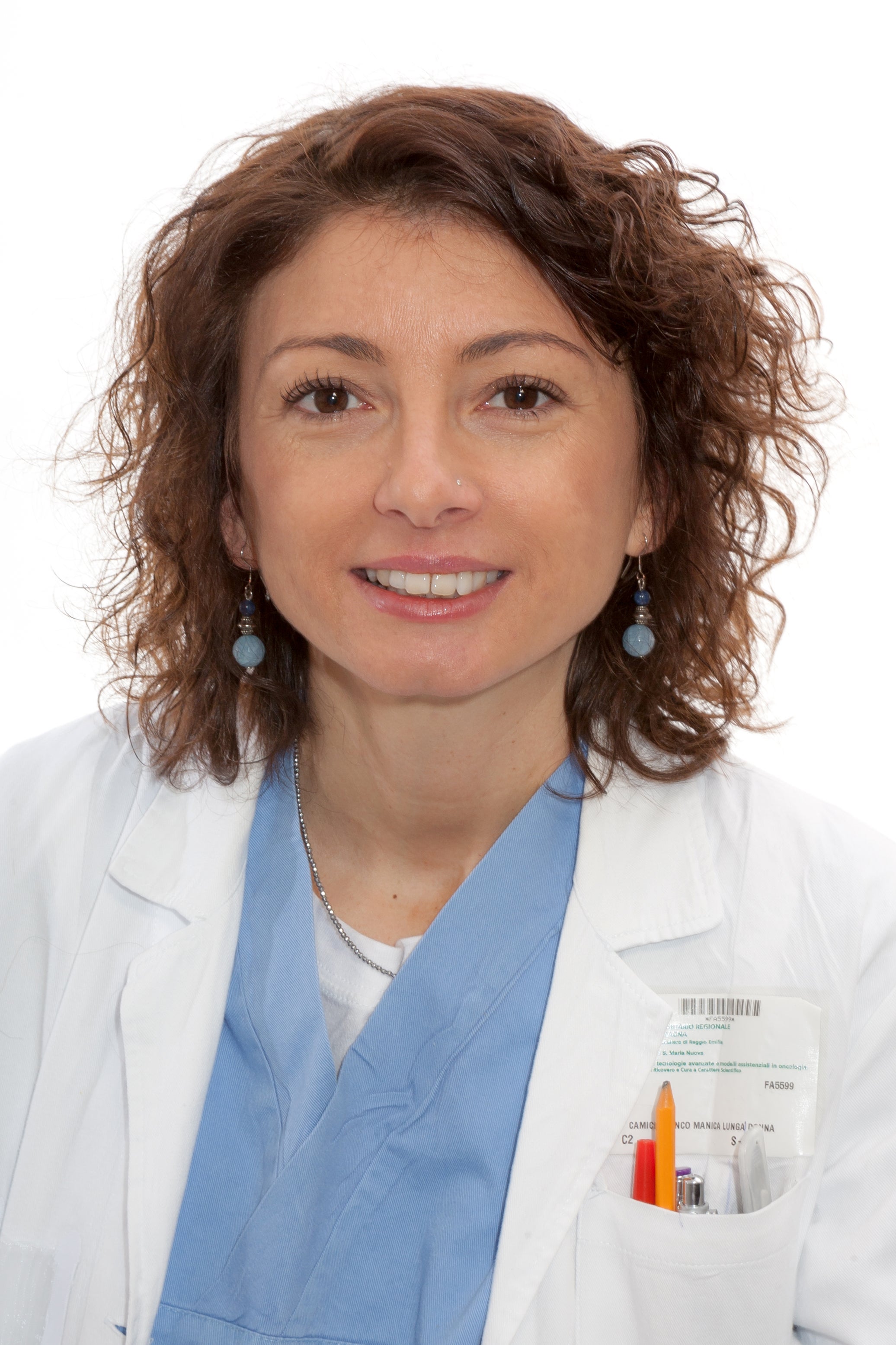 Dr. Patrizia Ciammella is a senior radiation oncologist at AUSL-RE. She has a extensive expertise in hyperfractionation and SBRT treatments (particularly brain, lung and abdomen tumours. Dr. Ciammella will be the coordinator of STOPSTORM at AUSL-RE, and will be involved in patient accrual, target definition, and treatment planning and evaluation (WP3).


Dr. Revelli Matteo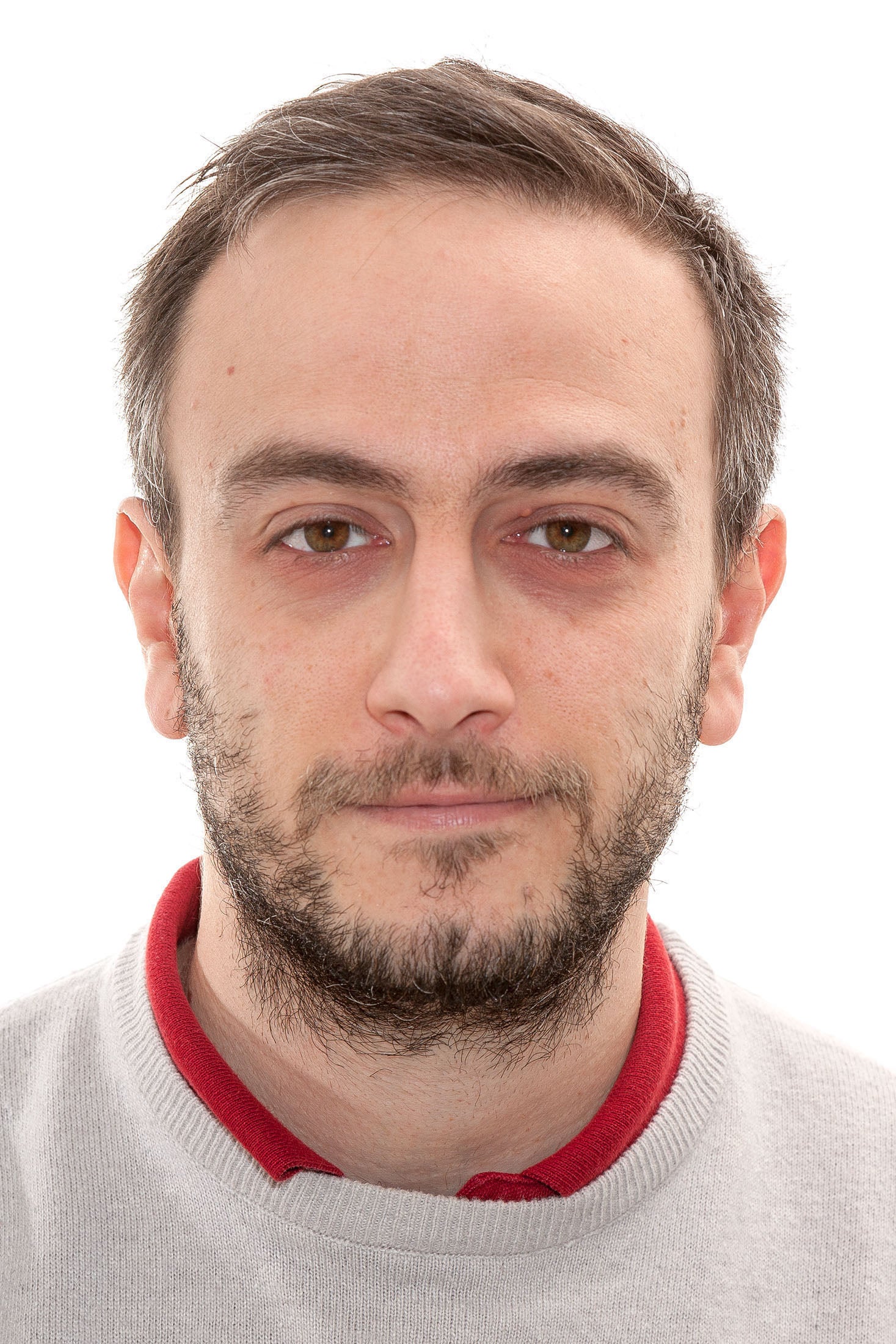 Dr. Revelli Matteo is a senior radiologist, with great experience in the contouring of heart substructures. He will provide support to the radiation oncologists in the segmentation of the heart district and during patient accrual and target definition (WP3).
Dr. Nicola Bottoni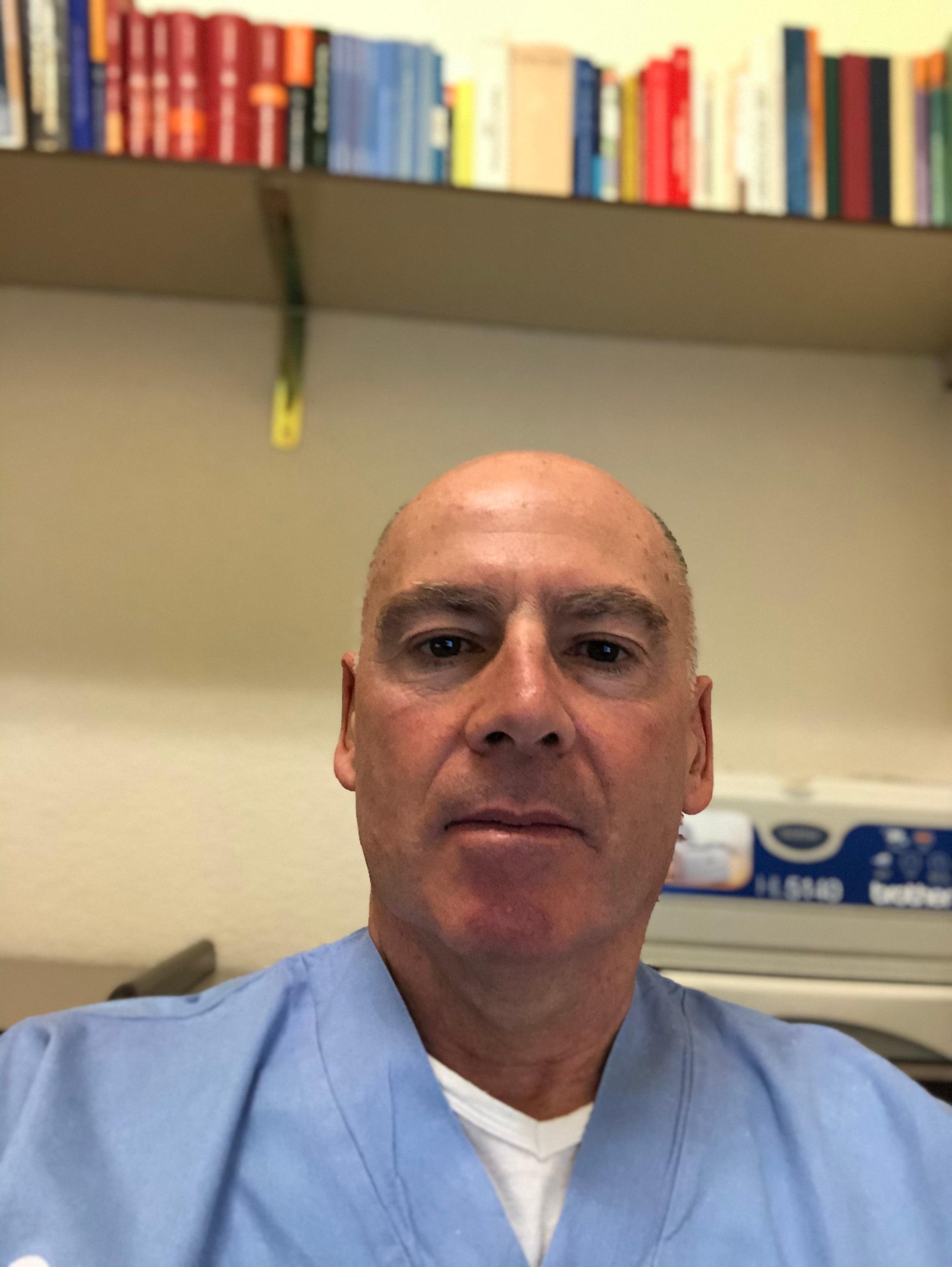 Dr. Nicola Bottoni is in charge of the Cardiology Arrhythmology Center of AUSL-RE. He is a senior cardiologist with a great amount of experience in electrophysiology, in particular for electroanatomical heart mapping of VT and thermoablation. Dr. Bottoni will supervise the electrophysiology activities, and will be involved in patient accrual, target definition and cardiological follow-up (WP3).


Dr. Ludovica De Panfilis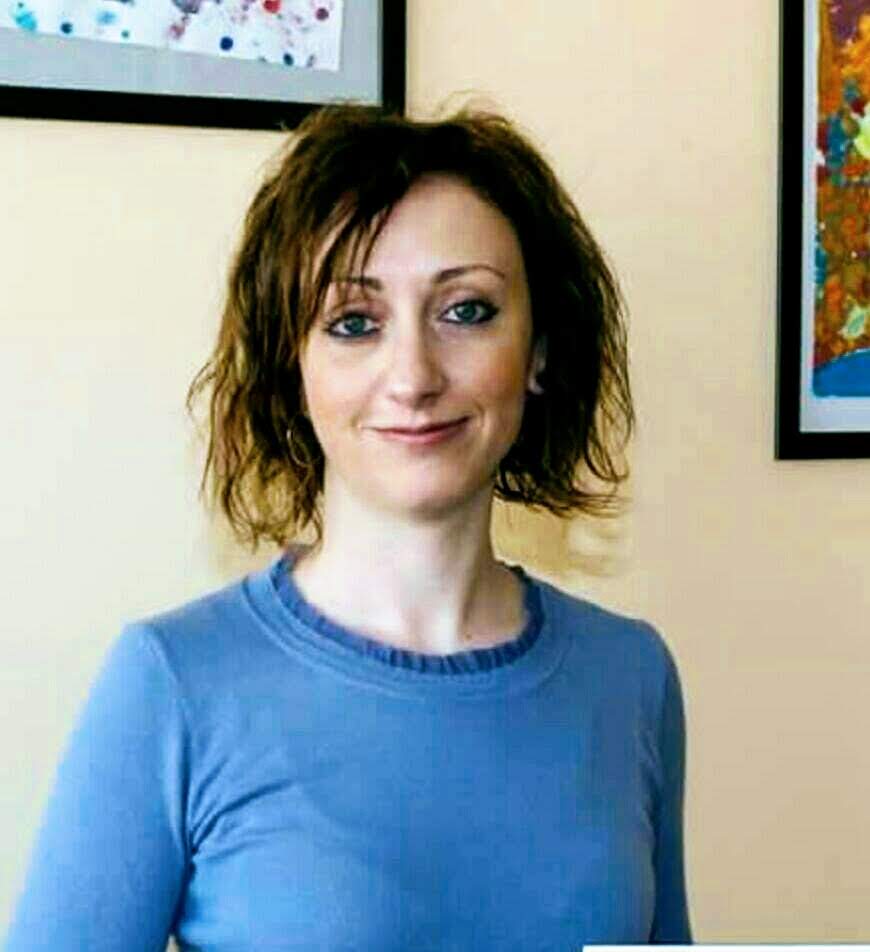 Dr. Ludovica De Panfilis is a Researcher and a Bioethicist at AUSL-RE. She is responsible for the Bioethics Unit of AUSL-RE. She has graduated in philosophy and she has a PhD in Law and New Technologies - Bioethics, with expertise in ethics of care, medical ethics, end-of-life care, ethics of palliative care and qualitative research. Dr. De Panfilis will be responsible (leader) for the Ethics Work Package (WP6).
Dr. Chiara Crico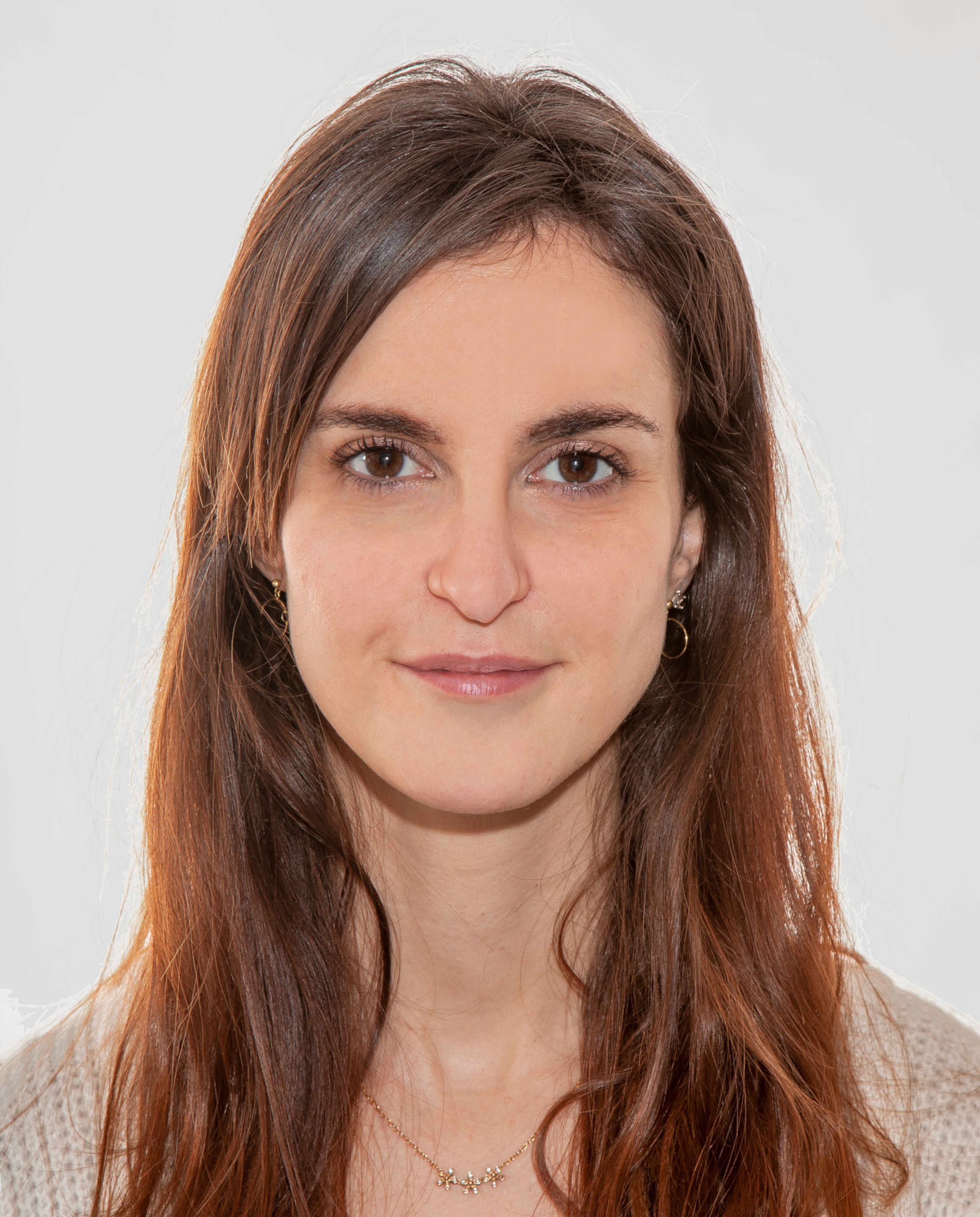 Dr. Chiara Crico is a researcher and works with the Bioethics Unit of AUSL-RE. She graduated in philosophy and has a PhD in Systems Medicine - Medical Humanities. Her expertise includes medical decision making, ethics of care and medical ethics. Dr. Crico provides support for the Ethics and Regulations work package (WP6).
Publications
uitklapper, klik om te openen
Funding
Thank you for your review!
Has this information helped you?